Affordable, healthy alternatives for the communities that need them most.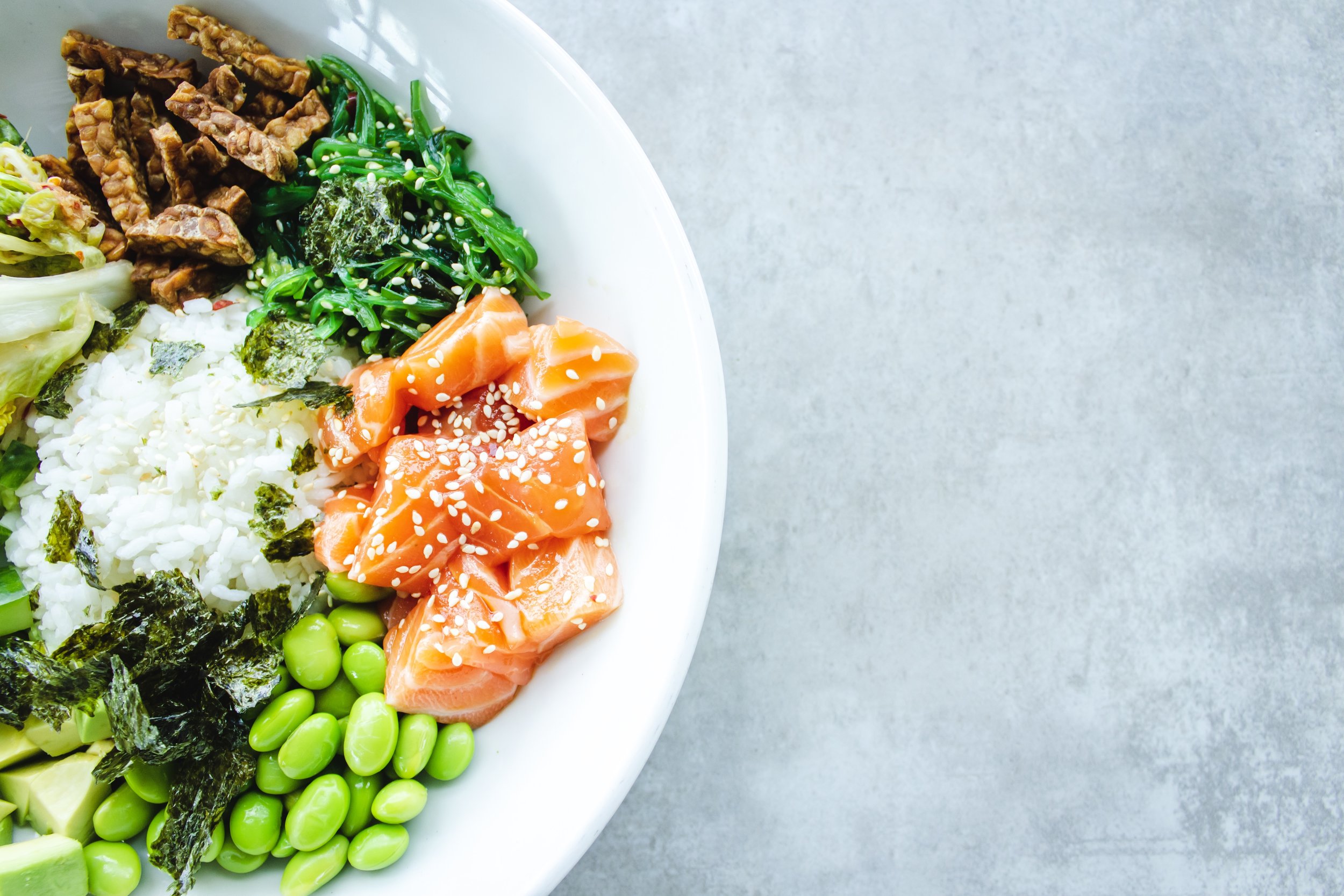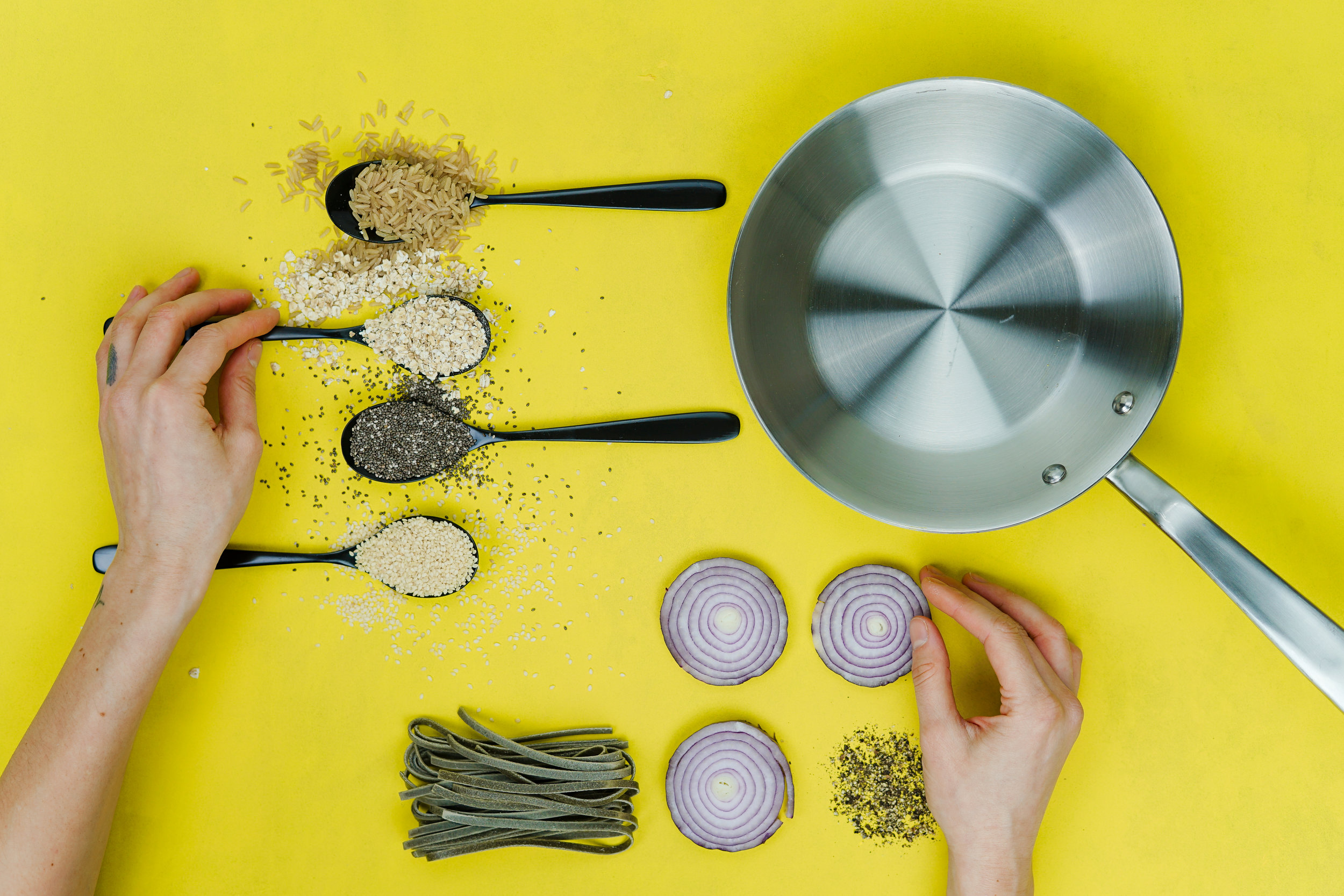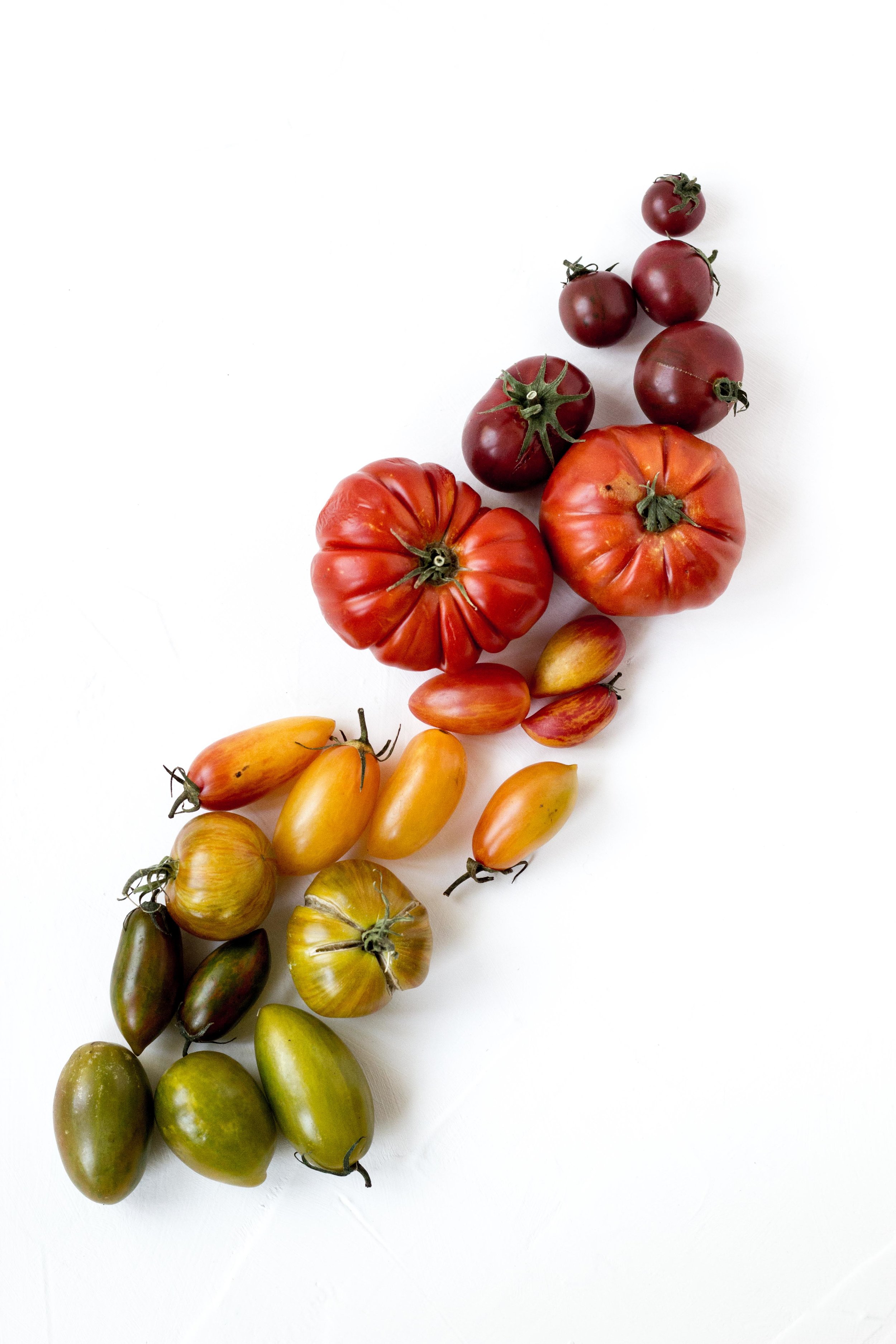 A COLLECTIVE IMPACT PROJECT
Collective impact is a framework to tackle deeply entrenched and complex social problems. It is an innovative and structured approach to making collaboration work across government, business, philanthropy, non-profit organizations and citizens to achieve significant and lasting social change.
Currently flying in stealth mode.